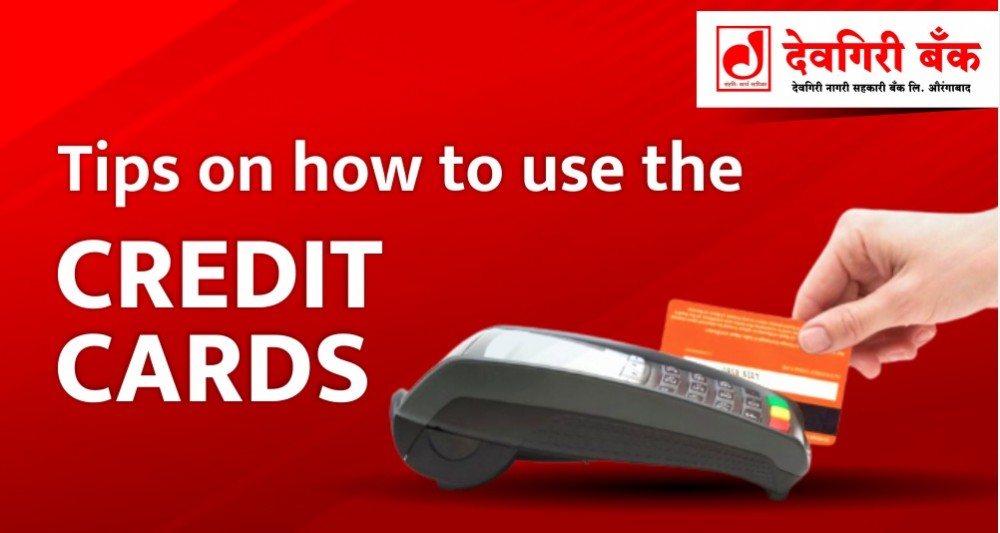 Tips on how to use the credit cards
Your credit card may be one of your most valuable financial resources if you utilize it carefully. Your credit rating increases when you routinely pay your credit card account on time. You also receive bonuses and offers that enable you to reduce your spending even further. However, if you use your credit card excessively, the cumulative interest might put you in serious debt. For guidance in averting such a situation, see:
1. Pay the debt in full each month.
If you want to avoid paying interest on your credit card purchases, you should always pay off the entire balance rather than just the minimum amount required throughout each billing cycle. Avoid giving in to the urge to spend more than you can afford to pay back in a month. You will be able to use the Card's advantages without accruing any more interest thanks to this.
2. Let the card serve your requirements alone.
Credit cards should be used responsibly since making frequent, pointless purchases might result in significant debt. When faced with challenges like paying a past-due cell phone bill before your next paycheck, a credit card should be your go-to option. You may think of a credit card as a particular kind of short-term borrowing. However, concentrate on returning the money as quickly as you can to save on paying interest fees.
3. Don't miss any payments.
Even if you can only afford the minimum payment each month, don't forget to pay your bills. Late fees, interest charges, and a drop in your credit score can all result from missed payments.
4. Make use of credit cards as a tool for budgeting.
Use your credit card statement as a tool for budgeting if you are confident in your ability to use your card sensibly and pay the debt in full each month. Pay for all your purchases with your Credit Card so that you may jot down the precise amount spent throughout the month. You should only do this, though, if you are certain that you will be able to pay the sum in full each month.
5. Keep an eye out for credit card benefits and deals.
It is a good idea to get a Credit Card with incentives and benefits if you plan to use it for all or the majority of your purchases. In addition to getting a greater value for your money, you will also receive attractive benefits like cashback, shopping points, and other things.
6. Limit your expenditures to no more than 30% of the whole Credit Card limit.
Maintaining a credit utilization ratio under 30% is an excellent method to maintain a solid credit score. The percentage of total available credit that is being utilized is known as the credit utilization ratio. For instance, if your credit card limit is Rs. 1,000,000, you must restrict your spending to Rs. 30,000 or less.